Ryan Lewis Photogrpahy:  Professional.  Personable.  Passionate.
Why should I hire Ryan Lewis Photography for my family photographs?
Professional:
When you book a session with Ryan Lewis Photography, you're getting so much more than just a session with a photographer. Having practiced law for over a decade before becoming a full-time photographer, I bring my type-A perfectionist skills into the artistic realm.
What does this mean for you? It means several things.
First, before we ever even meet, we will have a detailed conference so I can get a feel for your style, what types of pictures you would like to achieve and what type of session will work best for you. I listen. I learn. And then I apply what I've learned to give you the best service imaginable.
Second, our session will be well organized. I will have a plan ahead of time for what types of pictures we will take for the specific location. I know time is precious and I will not waste a minute of your time.
The images will be delivered to you on a specific date & time as promised.
Once you have received the pictures, we will discuss what types of wall art & gift prints you need and I work with my professional lab to obtain archival quality pieces that your family will treasure and that will look as good as they do now 100 years from now! The photography session and post-production period run smoothly and according to plan because I want to provide the best client service you have ever experienced!
Personable:
Next to saying they love their pictures, the biggest compliment clients pay me is that their session was "so much fun." I strive to make the sessions enjoyable and light-hearted so you feel more like you're having a fun day out with your family than at an appointment! If you're having a wonderful time together, it results in beautiful, authentic pictures of you and your family. Even slow-to-warm children don't want to leave when we finish the session.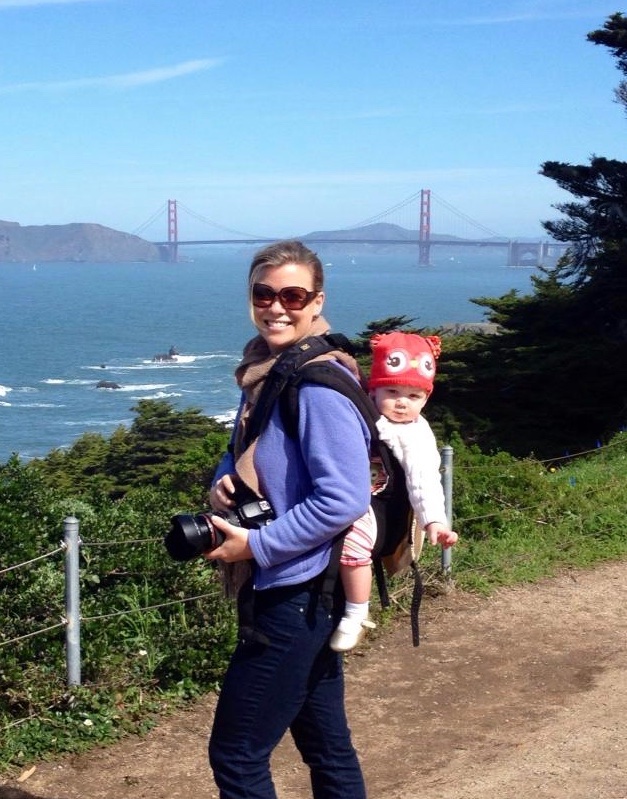 Passionate:
I love working with families. It's such an honor to photograph a family and then watch the family grow over the years. Being a parent, I truly appreciate the milestones and how quickly the minutes fade into years . . . capturing the essence of your family, in that moment, is my life's passion. I feel so fortunate to combine my love of family with my love for photography.
Being a photographer isn't just a job to me. Photography is a way of life. It's part of my soul and it's a passion that is difficult to put into words. Even if I don't have a camera in my hand, I see the world in pictures. When I see a mother smile at her child, I want to freeze that moment. It's about portraying the magic of children being children. It's all about family, love, and life. I want to capture it all!